Welcome to History Writing Centre. Our Writing Advisors, graduate students in History, will be available to assist you with written assignment for your history courses by appointment, either virtually or in-person during the 2023- 24 Fall/Winter academic terms.
Our mission is to support all undergraduate students that are taking courses with Department of History to succeed in their history writing assignments.
Here is some important information:
The Centre can only provide support for assignments in History courses (HIS, JHA, JHN, JHP, JIH, JSH, JAH)
Our experienced Writing Advisers are NOT copy editors. They will give you tips and share tricks to improve your writing, and they will point out problems, but you will be the one to fix the problems. 
Book early!!!
Our Writing Advisors will provide both virtual and in-person support sessions. The in-person session will be held in Room SS 2065 (located in the Department of History). The link to virtual session will be sent to your email before the session.
If you would like to cancel or reschedule your appointment, please do so at least 24 hours in advance.
Please be mindful of your fellow classmates and show up to the appointment. By not showing up to the appointment and without proper notice, the Centre reserves the right to refuse any appointments in the future. 
Wondering how to book a session? The booking process is easy. Click Here to book an appointment and answer a few easy questions.
The Department has hired three outstanding history graduate students as our Writing Adviser for the 2023-24 Fall/Winter academic terms.
Fiona O'Brien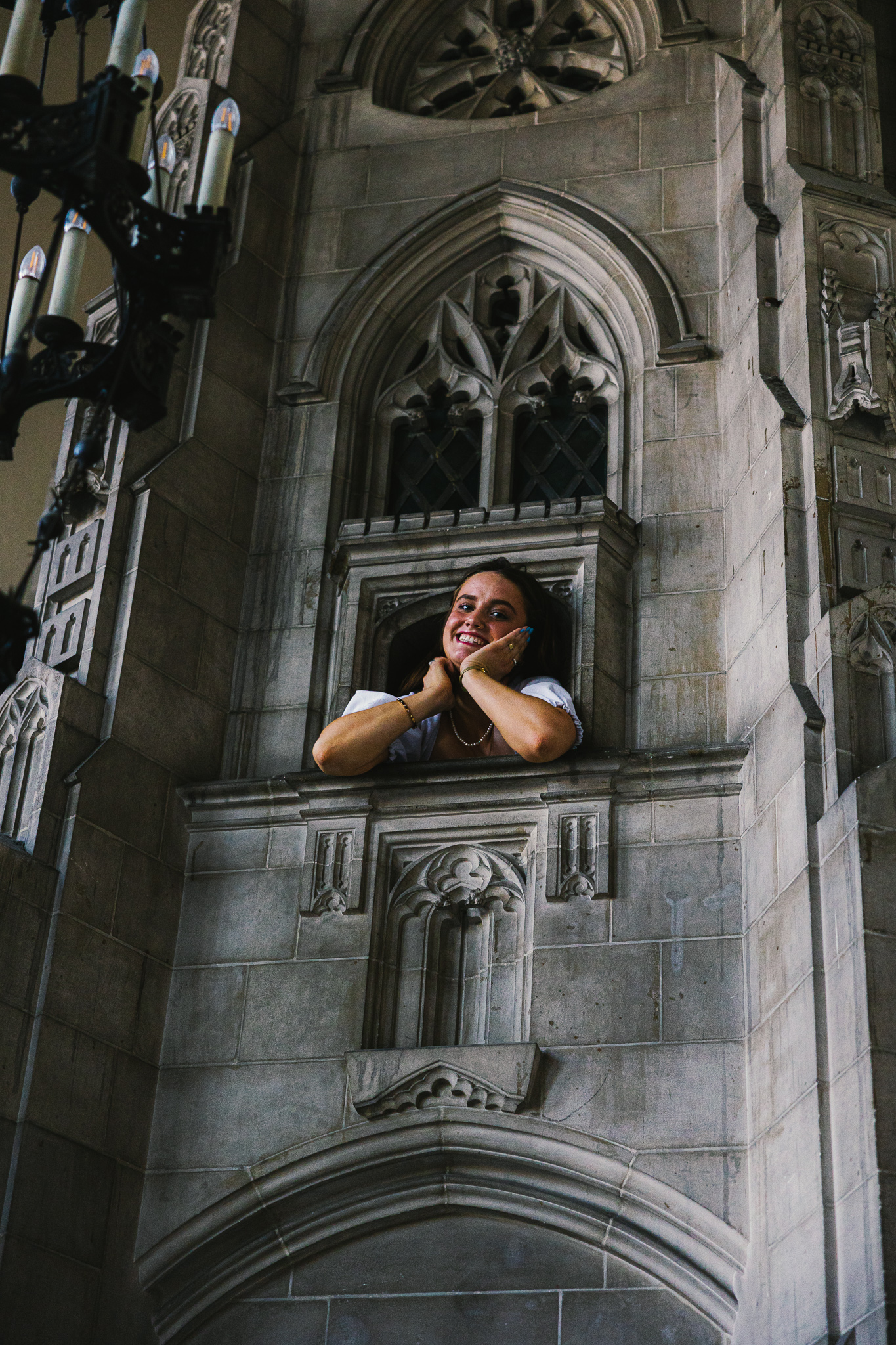 I am a Master's student of History here at the University of Toronto. For my undergraduate degree, I attended University of Toronto, completing my Bachelor of Arts with high distinction in 2023 and specializing in History with a minor in Renaissance Studies. My research currently focuses on female networks and narratives on contraception and childbirth, concentrating on sources from early modern England. As a result, I love to peruse rare books, particularly early modern receipt books- I will always be ready to trumpet the virtues of these fascinating sources. In my free time, I like to read fantasy and mystery novels, go on walks around Toronto's neighborhoods, and try to find the perfect iced coffee. My Renaissance Studies minor has left me with a significant soft spot for early modern literature, so I am always down for a reread of my favorites: Utopia, As You Like It, or Doctor Faustus. I look forward to working with my peers to provide a space conducive to intellectual growth, and to build up difficult, but reachable skills in writing, research, and analysis. 
Jason Papagiannis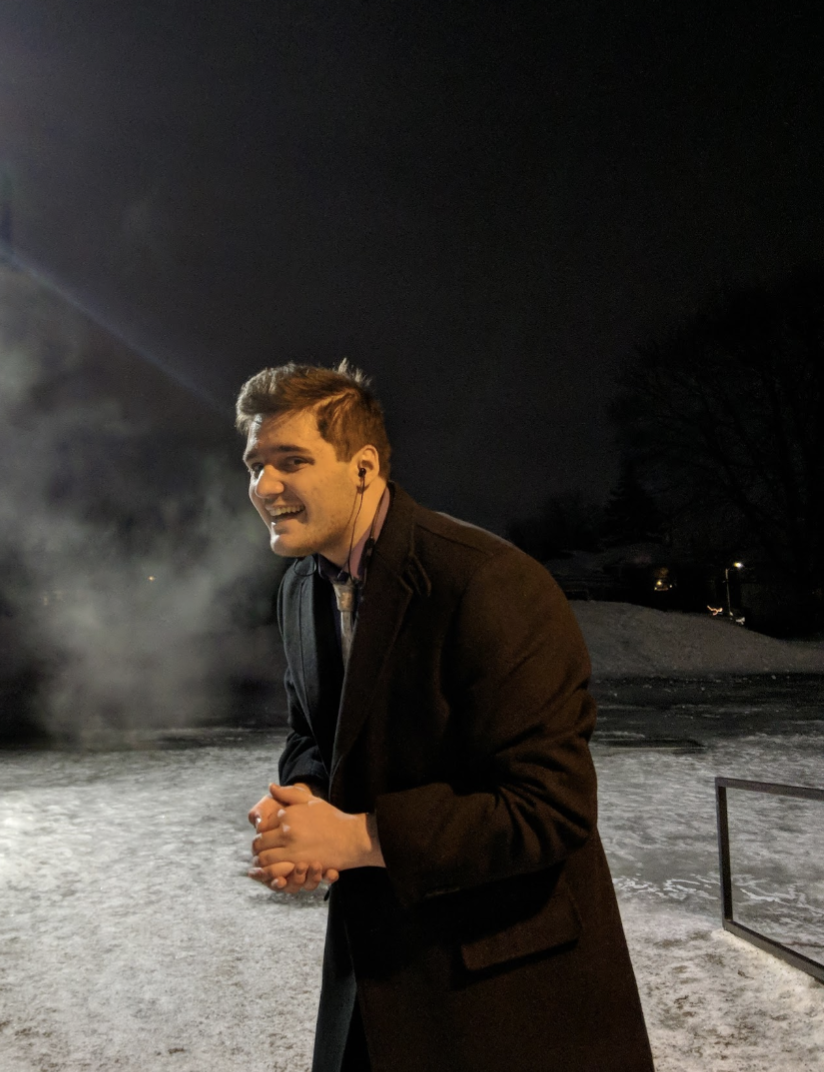 I'm a history student in the MA program study the perceptions of religion and the ancient world in the Early Modern period. Outside of the classroom I'm an avid gym-rat and powerlifter. I love to work on my mind and my body to the best of its abilities. Nothing is impossible when you work together. I look forward to seeing all your amazing work and helping you all excel in your academic pursuits. 
Zeina Mostafa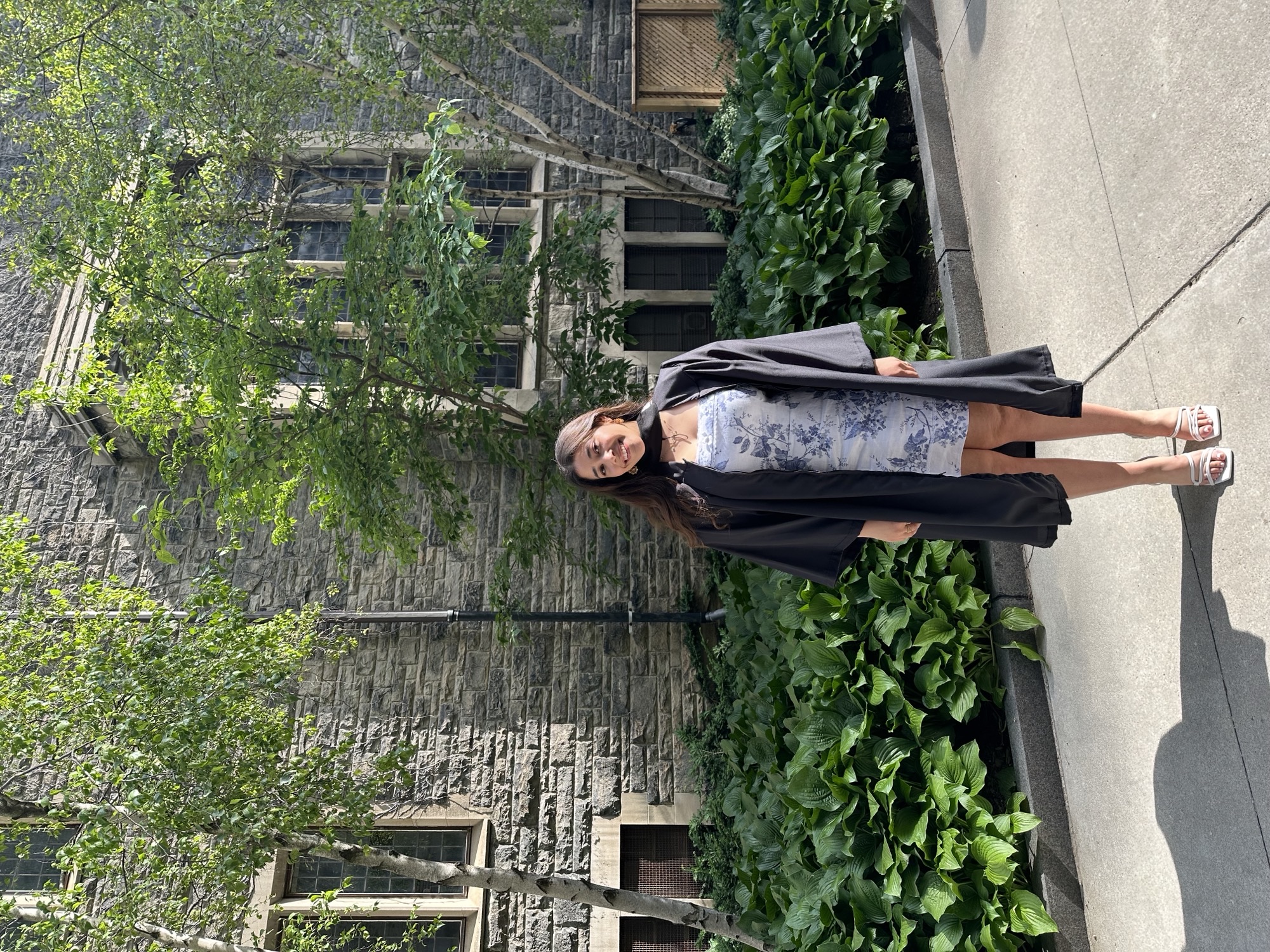 I'm a Master's student in History. I recently finished my undergrad, double majoring in Political Science and History with a minor in Spanish, here at the St. George campus. My interests vary from Middle Eastern to Latin American history with a true passion of analysing primary sources. As an international student and English as a second language, it took time for my academic writing to fully reflect my inner creativity and potential. 
Outside of the classroom, I like to unwind by doing yoga, spending time in nature and binge-watching the office. Navigating through university with a healthy work-life balance can be challenging, that's why resources like the writing centre exist! We're here to offer you additional resources, direction, and advice on how to make the most of your academic learning and journey. 
Schedule for our Writing Advisors
 
Monday
Tuesday
Wednesday
Thursday
Friday
Morning (10am- 1pm)
Jason Papagianni
 
Zeina Mostafa
Jason Papagianni
 
Zeina Mostafa
Zeina Mostafa
Afternoon (1pm- 4pm)
Fiona O'Brien
Fiona O'Brien
Fiona O'Brien
Jason Papagianni
 
Closed
Please be part of our success in the History  Writing  Centre. We welcome all comments and feedback. Please send your comments and feedback to the History Manager.
We are looking forward to seeing and hearing from you!!!